Impress your customers using modern tools to communicate what you have to say.
How do you prepare for your presentations? Having well-produced slides and mastering the subject you are going to talk about are certain key items. However, you can also use technologies to innovate presentations that, on many occasions, will leave your customers impressed.
It is an investment in your personal image. By demonstrating that you've researched new tools to be able to more clearly convey information to your viewers, you naturally win the audience, who recognize your effort to give their best to a good presentation.
Here, we list 5 technologies that can make a difference when you show the world everything your company has to offer:
1. Pocket projectors
Virtually every task we do today can be performed from a mobile phone. Whether you're out on the street or in a meeting, you never know when you'll need to show a client some of your work. It is at these times that having everything at hand becomes a huge difference in agility.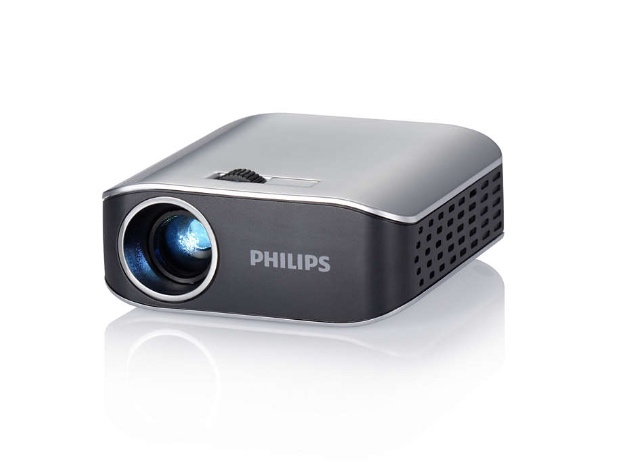 The pocket projectors are devices that can be coupled to your smartphone and make projections from the handset screen. In other words, you don't even need to be with your computer around, just find the file you want on your phone and project the content on a wall.
2. Slider
Forget about stopping your presentation, looking at your computer, and hitting a key to go to the next slide. You can give your presentations a more professional touch by including a slider (presenter).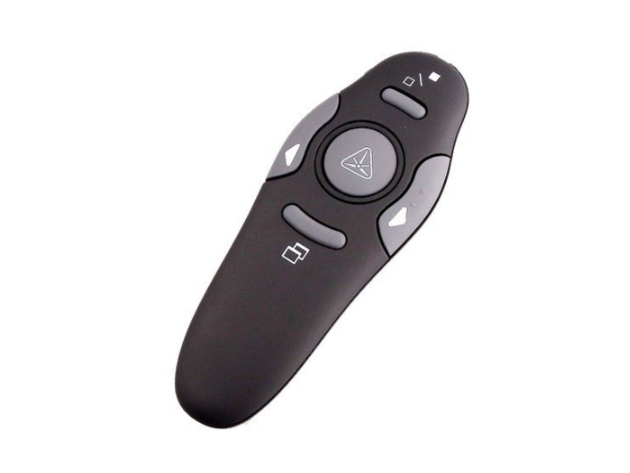 There are several models available, from the simplest to those that add functions. This piece is also known as a multimedia presenter. Simple to use and extremely small, they can easily be carried in your pocket without any hassle.
3. Interactive whiteboards
As for your meeting room infrastructure, you might decide to include an interactive whiteboard. They are whiteboards, similar to the blackboards you already know, but with the difference that their surface looks like that of a tablet.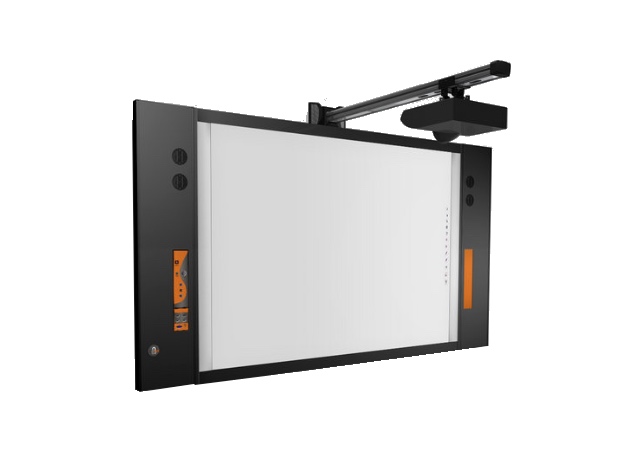 That is, it is able to recognize your handwriting electronically without having to be plugged into a computer. In case you want a connection, they can also serve as a projection board, displaying the images of your slides.
4. Technical support
This solution is more interesting for medium-sized companies or for venues that have stages and presentation rooms. There's nothing worse than being about to start a lecture and realizing that your computer doesn't work or that there's no internet in the room.
If you are unable to have a technician on-site, it is important to have the telephone number of a helpdesk service that can help you remotely. Many allow you to use the cell phone's camera to guide the technician's steps in solving the problem. They can be essential in an emergency.
5. Virtual Private Network
Many businesses are located in locations where there is a public Wi-Fi network and therefore not very secure. Therefore, it may not be a good idea to connect a third-party computer with confidential information. A VPN solves this problem.
With software like this, you create a virtual network and ensure that all data flowing through it is encrypted. This prevents malicious people from accessing private information. It's a way to offer security to your business and also to your customers.